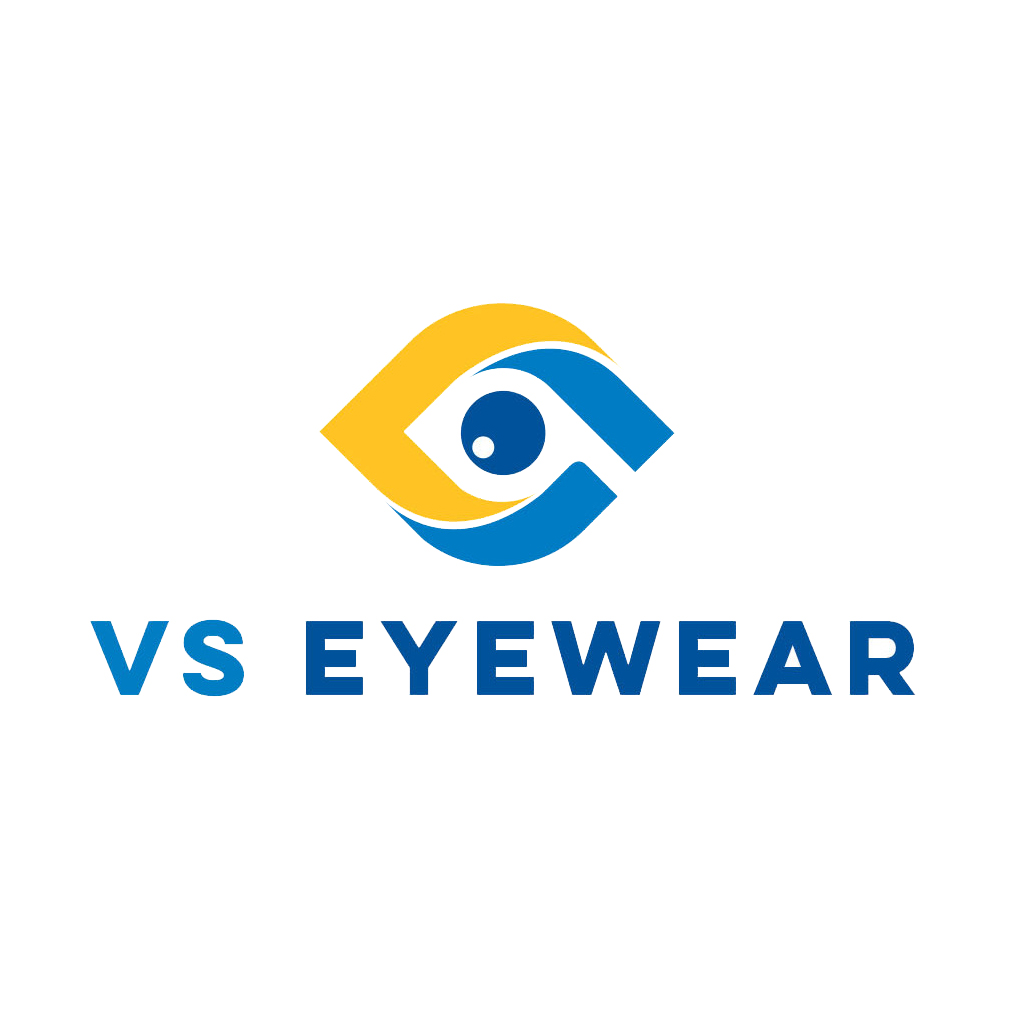 Bangor, PA, September 25, 2023: Introducing our newest collection of designer eyewear from Eight to Eighty Eyewear, the Eyera Eyewear collection. At present, there are eight frames in this collection that are Unisex style frames suited for people of all ages. These frames are larger in size, come in both metal and plastic, and are available from stock with spring hinges.

Eight to Eighty Eyewear is the high-end of low-end eyewear. Eight to Eighty has many different frame styles, as well as color options for all ages, from children to adults, and a wide variety of different sizes for all head shapes. Their collection of affordable eyeglass frames is a great way to get a quality product at a lower price point, which is the winning combination that brings exceptional value to you, our valued customer.
VS Eyewear's mission is to provide our customers with frames that are both comfortable and protective. We want them to stand out in the crowd. We sell frames that are comfortable for our customers to wear in their daily activities. We have found the perfect combination of stylish, comfortable, and practical with Eight to Eighty eyeglasses. We know that the Eight to Eighty eyeglass line will help VS Eyewear achieve success. Our team at VS Eyewear found that Eight to Eighty eyeglasses are a popular brand on the market. This is due to the fact that you get such high quality at an affordable price.
In addition, Eight to Eighty has a great reputation for its dedication and morals towards its customers. The company offers a lifetime warranty against defects in workmanship and materials. Eight to Eighty frames are always perfect. VS Eyewear strives to maintain the highest quality standards. Eight to Eighty frames also make a great choice for insurance reimbursements. VS Eyewear is proud to carry this respected brand due to their consistent communications. Eight to Eighty's mission is to offer stylish and affordable eyewear to customers of all ages. We at VS Eyewear value this because we serve men, women, and children of any age with a wide range of optical needs.
VS Eyewear is proud to carry Eight to Eighty because they offer stylish, affordable eyewear to people of all ages. We also think that the brand is inclusive. VS Eyewear is proud to carry Eight to Eighty because they believe that there's a product for everyone. Eight to Eighty considers itself to be "the high-end of low-end eyewear". You will find Eight to Eighty frames at a reasonable price. The fact that Eight to Eighty offers a wide range of frame styles and color options is a plus.
VS Eyewear can offer a variety of Eight to Eighty frames to suit the unique preferences of customers. We at VS Eyewear believe that we should not only provide the best eyewear but also glasses that our customers will love to wear. It means that fashionable frames will allow them to express themselves in their own way. Eight to Eighty glasses are stylish and available in many different options. Eight to Eighty frames are stylish and come with VS Eyewear's added benefits.
You can choose from a variety of coatings and options when choosing your glasses. Browse the Eight to Eighty collection of glasses at VS Eyewear by reading on! Please remember that most of our glasses are available with glass lenses. If you have your own frame, you can send it to us and get replacement lenses only.
About VS Eyewear: VS Eyewear is a family-owned and operated walk-in retail and online store. The company's owner, Mike DeMasi, is the sales manager of one of the biggest glassblowing distributors in the USA and has more than 30 years of experience in the glassworking and safety industries. Since 2008, VS Eyewear has served customers in the laser, x-ray, glassworking, welding, and other safety markets. Their goal is to provide customers with affordable, high-quality eyewear, both prescription and non-prescription, so they don't have to break the bank to get a pair of glasses for work, sport, or play.
Like: https://www.facebook.com/pages/VS-Eyewear/228064787266007
Follow: https://twitter.com/VSEyewear
Contact Detail:
Company Name: VS Eyewear
Contact Person: Media Relations
Email: Send Email
Address: 26 Broadway, Bangor
State: Pennsylvania, 18013
Country: United States
Website Url: https://vseyewear.com


Source: www.PRExhibition.com