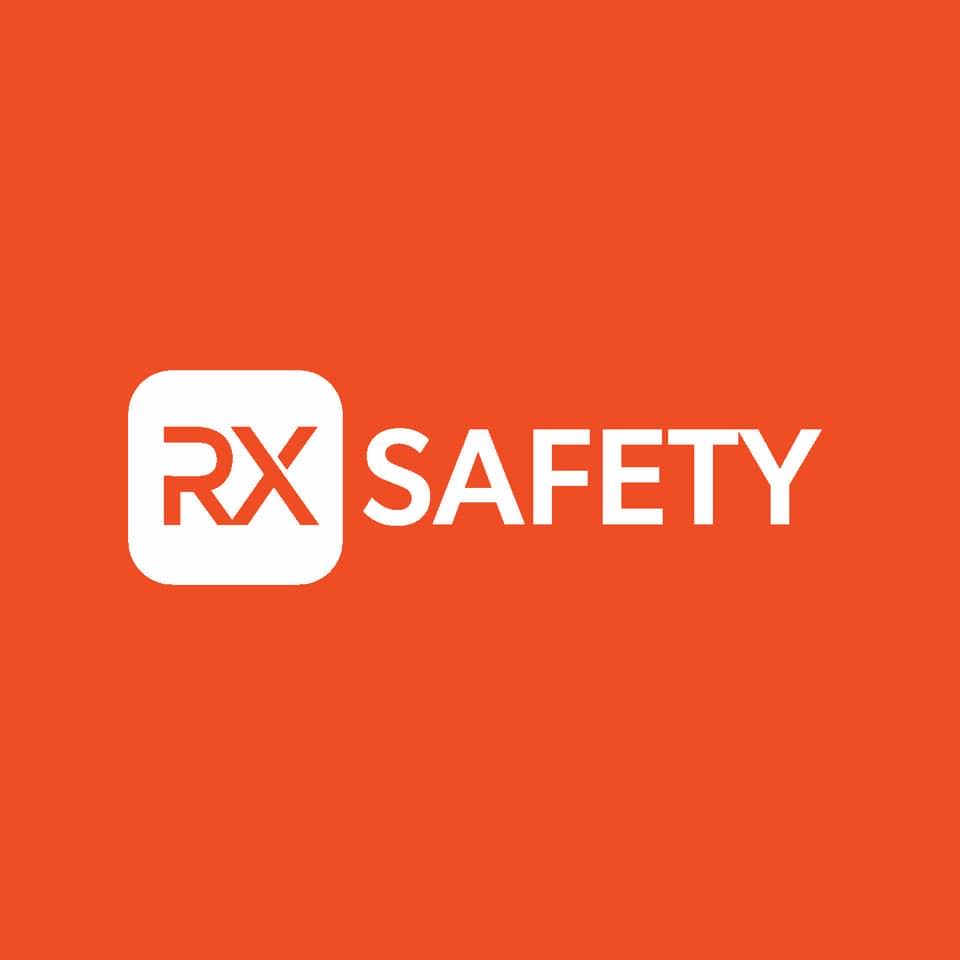 10/26/2022 – Middlesex, NJ: ESS is simply one of those protective safety glasses companies that listens to what the customer demands at all times. They know their customers, listen to their feedback and needs, and simply make the right type of protective eyewear. That's why you will commonly find ESS frames meet some kind of military specification, providing ballistics protection.
Another thing that you'll notice with ESS frames is that they are built for adaptability. They believe in a frame that fits all situations, which means when you grab yourself a pair of these, you've got the flexibility to use them as you see fit.
ESS Crossbow One Ballistic Eyeshield

The first one we'll discuss on our list is the Crossbow one. It's an extremely large frame that's more of a shield than a pair of safety glasses. They're best for those with a medium to a large-sized head and half multiple fitting points to ensure no slippage, maximum comfort, and never any pressure on your face. They are also semi-rimless, reducing their weight further to provide comfort with a wraparound design to help with protection coverage.
They come fully rated for ANSI Z87.1 and MIL-PRF-32432, which means they have protection against high impact and high velocity, while at the same time are rated against ballistics damage, making them an excellent option as shooting glasses.
The ESS Crossbow One comes in a black color with clear lenses. There's also the possibility of getting prescription inserts, so there's no need to wear regular prescription glasses underneath these frames.
ESS Rollbar Sunglasses

Here we see one of two options for interchangeable lenses. The ESS Rollbar Sunglasses are made from highly durable plastic that ensures it's lightweight when wearing them. Sizing for these ranges from medium to larger-sized faces, with a semi-wraparound style as well as a rectangular-shaped frame.
There are two different frame colors for the ESS Rollbar Sunglasses, either black or tan. In addition, we sell various combinations of lens options that are easily interchangeable, but the full range of lens colors are as follows: Clear, Smoke Gray, Polarized Mirror Gray, or Mirrored Copper Lenses.
ESS CDI Ballistic Sunglasses

An excellent option for those seeking out a medium to smaller fit, the CDI Ballistic model is not only ANSI Z87.1 rated but also OSHA compliant for those that need that rating. These come in a rectangular full-rim design as well, providing more coverage and robust protection.
We offer the ESS CDI Ballistic Sunglasses currently either in a black frame with three different lens colors – clear, smoke gray, and mirrored copper, or in black with polarized mirrored blue lenses.
For the brand that is focused on saving lives through the proper eye protection, you will feel satisfied with the interchangeable lenses and how simple it is to do so. In addition, these will come with kits to hold the spare lenses, so you won't have to worry about them not being properly stored and accidentally losing them.
About Us:
Rx Safety is an American manufacturer of affordable prescription safety glasses and performance eyewear. A family-owned and operated business, with a state-of-the-art digital ophthalmic lab and the online store providing affordable, top-of-the-line prescription safety glasses, sunglasses, and performance eyewear on the market. All the safety glasses always meet or exceed the ANSI Z87+ standards for high impact, to be safe and secure while working in any kind of hazardous environment. Besides standard safety glasses, we offer a broad selection of prescription shooting and tactical glasses, prescription youth sports glasses, fishing, and motorcycle glasses designed and tested to meet our high standards. As an authorized distributor of Wiley X, Bobster, ESS, and BodySpecs, Rx-Safety.com offers a full line of prescription safety glasses straight from the manufacturer at wholesale prices. Feel free to call at 732-356-1493 or email at service@rx-safety.com.
Like us: https://www.facebook.com/RxSafety/
Follow us: https://www.instagram.com/rx_safety/
Subscribe us: https://www.youtube.com/user/RXSafetyVideos/
Retweet us: https://twitter.com/RXSafetyEyewear/
Contact Detail:
Company Name: RX Safety Glasses
Contact Person: Ryan Phillips
Email: Send Email
Address: 123 Lincoln Blvd, Middlesex
State: NJ 08846
Country: United States
Website Url: https://rx-safety.com/


Source: www.PRExhibition.com